Member Profile: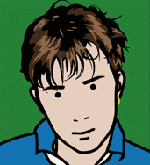 Damon Albarn
Well, what can I say about Damon Albarn that hasn't already been said somewhere on the web before? Maybe only this: He got involved at the Broadbent for a very short spell when he was eighteen. He helped with lights during Accrington Pals and also with one of the pantos around that time.

Son of Auntie Hazel and Uncle Keith (Hazel is John Dring's sister), Damon was born in London in 1968 and spent his childhood in Leytonstone. Later he moved with the family to Colchester, Essex. He attended Stanway Comprehensive School where he met best friend and Blur guitarist, Graham Coxon. Damon had always wanted to be an actor and he returned to London where he studied at the East 15 Drama School. He left after a year having discovered that his talent was music rather than acting. He went on to start a couple of bands, made a few albums and the rest is already pretty well documented...

Damon lives in London with Suzy Winstanley and their daughter Missy who was born in October 1999.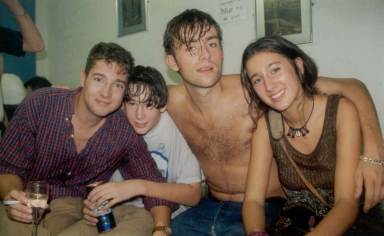 Damon with cousins Nigel, James and Rachel Dring in 1995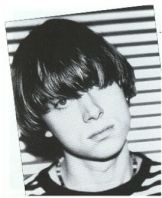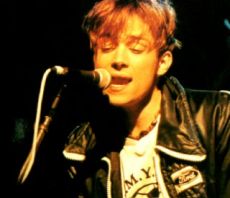 Family photo used with permission from Nigel Dring. The rest are stolen from fansites